A creative and responsive partner
The only producer of acetate in France.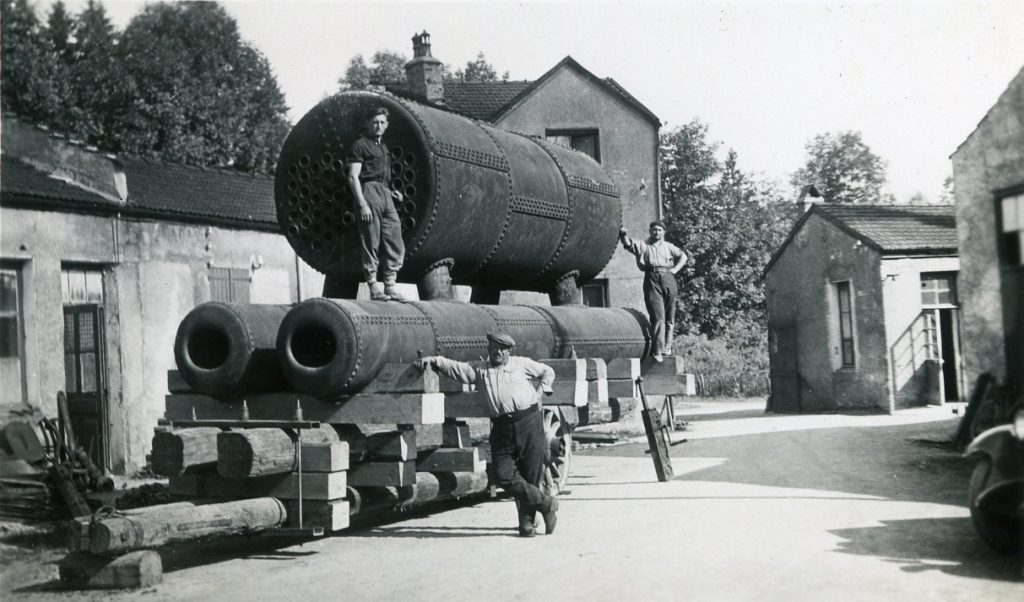 Origin
Located in the heart of Plastics Valley, between Lyon and Geneva in France Décoracet originated from one of the oldest companies in Oyonnax: G. Convert SA, founded in 1830.
During the last century, G. Convert SA was involved in the development of the major families of plastics: cellulosics (celluloid and cellulose acetate), and petroleum derivatives (polyolefins, styrenics, etc.)

From G. Convert SA to Décoracet
Founded in 1993 to maintain and continue the cellulose acetate sheet bonding business started by G. Convert SA, Décoracet has also developed, over the years, trade, decorative and CNC cutting activities.
In 2013, Décoracet moved its facilities to a new building.
Business sectors: Eyewear, hair ornaments, jewellery, etc.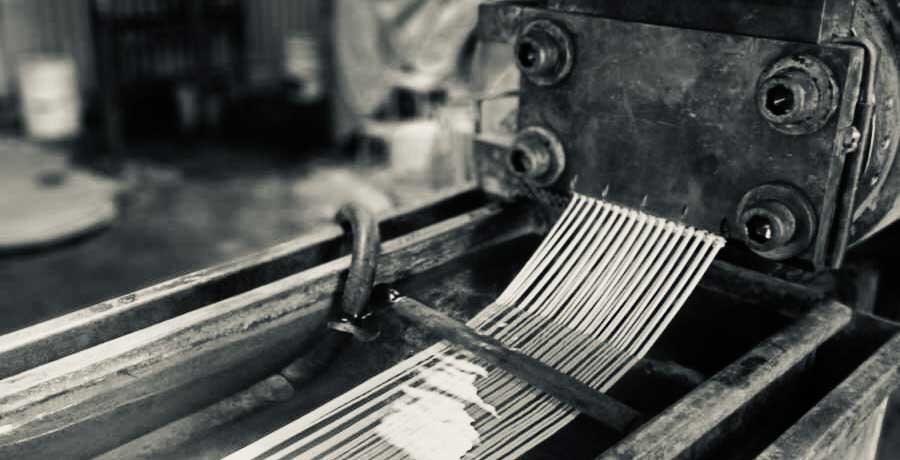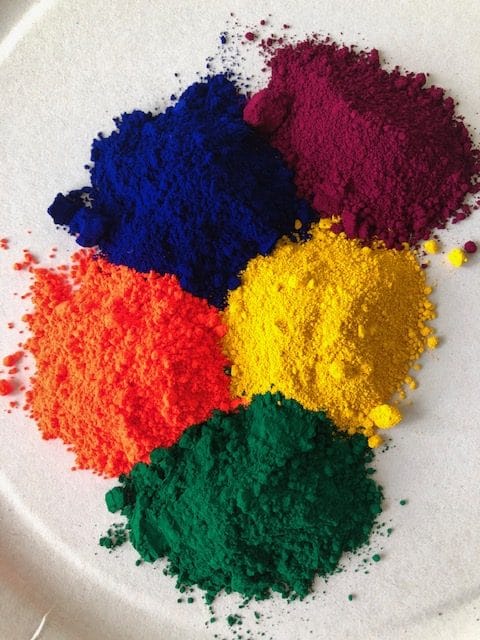 Integration of Acétabel
In 2017, Décoracet incorporated Acétabel, a regeneration, colouring and extrusion unit for cellulose acetate granules.
Granules are traditionaly used in extrusion, injection and thermo-compression.
Acétabel owes its origins to La Bellignite, a producer of celluloid and cellulose acetate in the interwar years.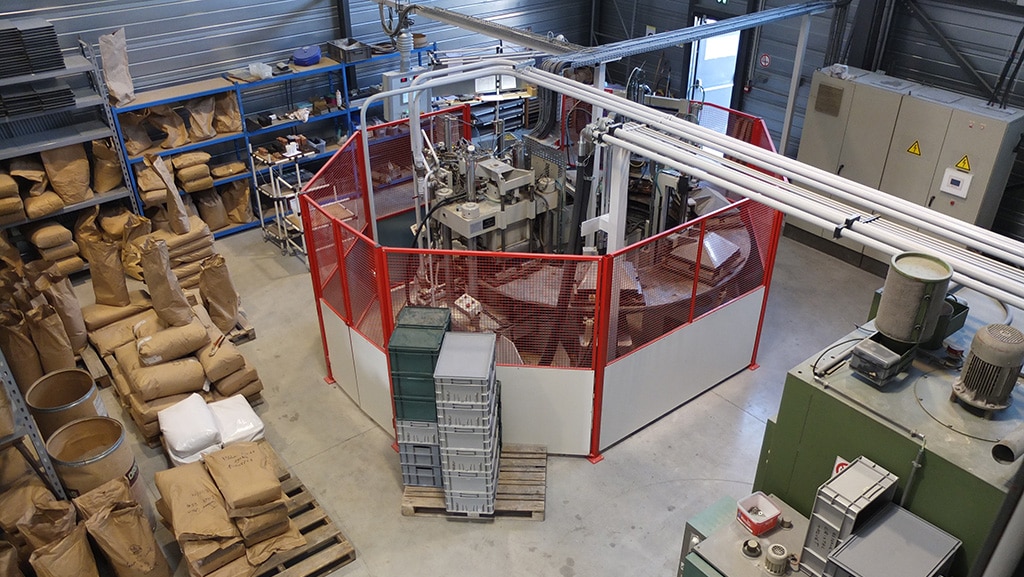 Integration of Modot
In 2020, Décoracet incorporated Modot, a thermo-compression acetate sheet production unit, which it transferred to its premises.
Business sector: Mainly eyewear.
Originally based in Morez (Jura), the company Modot was founded by 4 eyewear partners in 2014: Morel, Oxibis, Décoracet and Thierry, with the aim of reactivating a special machine originally made by the LAMY group (Morez) in the 1990s.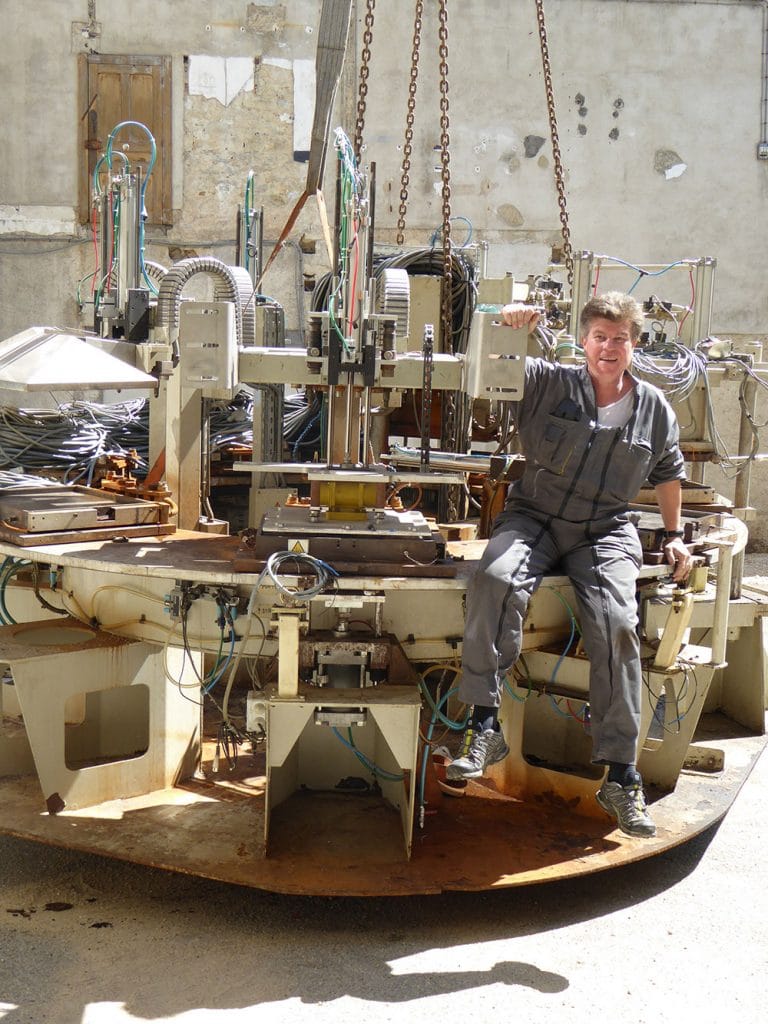 This pooling of resources through vertical integration means that Décoracet is now the third largest acetate producer in Europe, and the largest in France.
This group of companies is fully committed to a circular economy model through the recovery, transformation and regeneration of waste produced by customers.
Cellulose acetate is a bio-sourced material with great potential in the context of sustainable development.
Décoracet key assets are local connections, responsiveness, creativity and 100% French production.